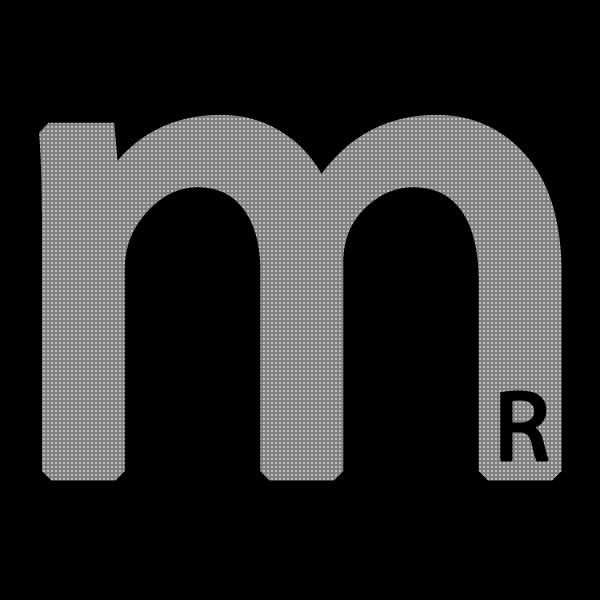 Welcome to Mac Repair Birmingham. The first post is coming in just 24 hours time!
For all the latest news from the world of Apple…… You have come to the right place.
If you are looking for a high quality repair service for your Apple product, get in touch with us today. We have nationwide coverage and can help you repair a wide range of products – from the Macbook, Macbook Pro, Macbook Air, iMac G4 and G5, iPod, iPhone 3G and 3GS, and more! Call 0845 834 0933 for more information today.